Explore every lip color by shade, formula and finish—from bold,
brilliant shine to ultra-matte.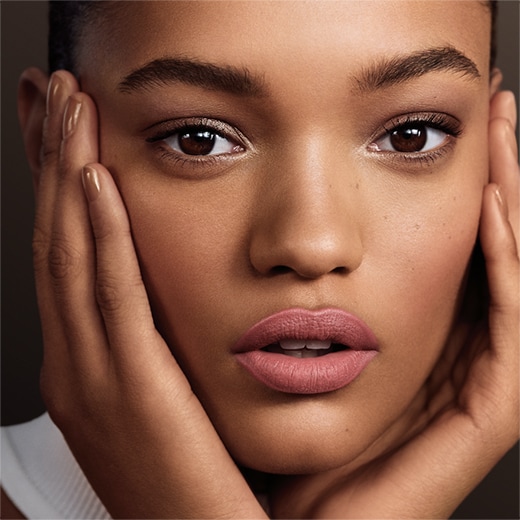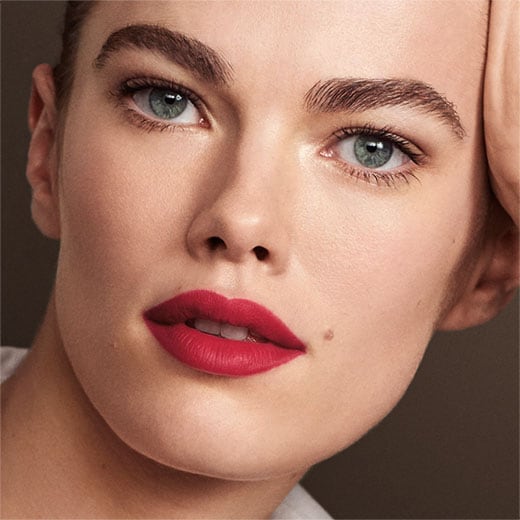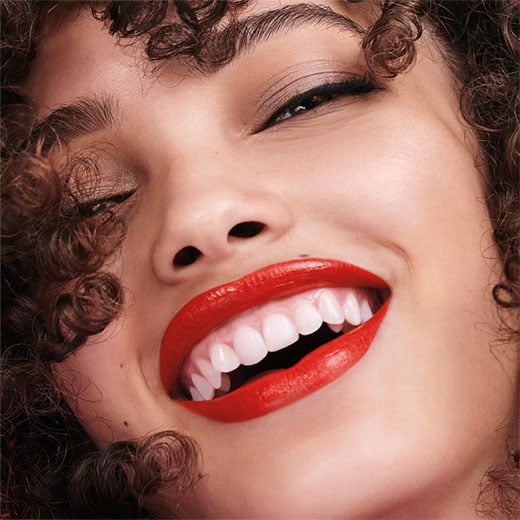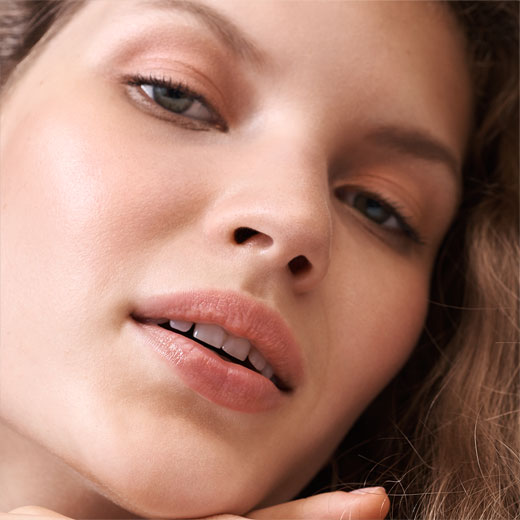 SATIN                MATTE                  SHINE            BALMS & GLOSSES
                               SATIN
The perfect in-between finish for everyday—just enough matte,
just enough shine.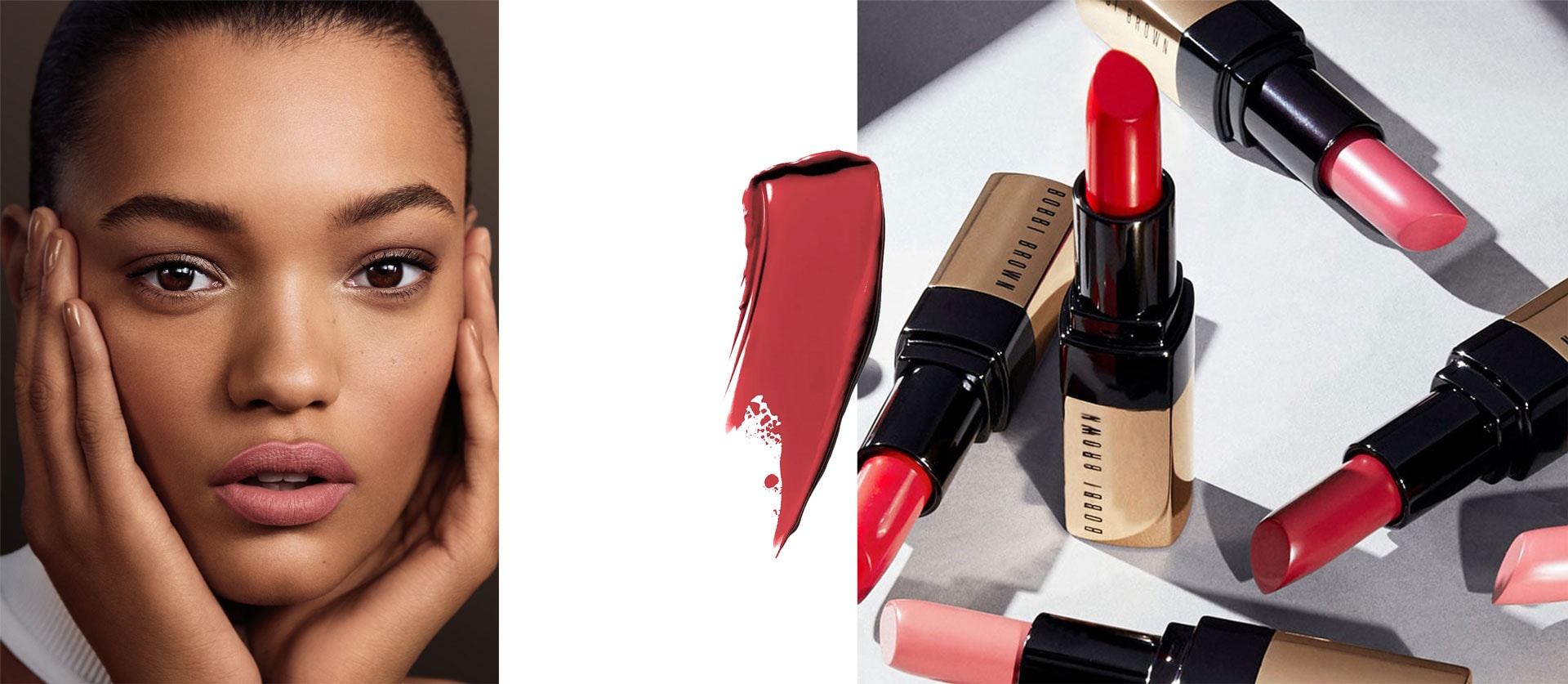 MATTE
Rich matte color with a velvety feel.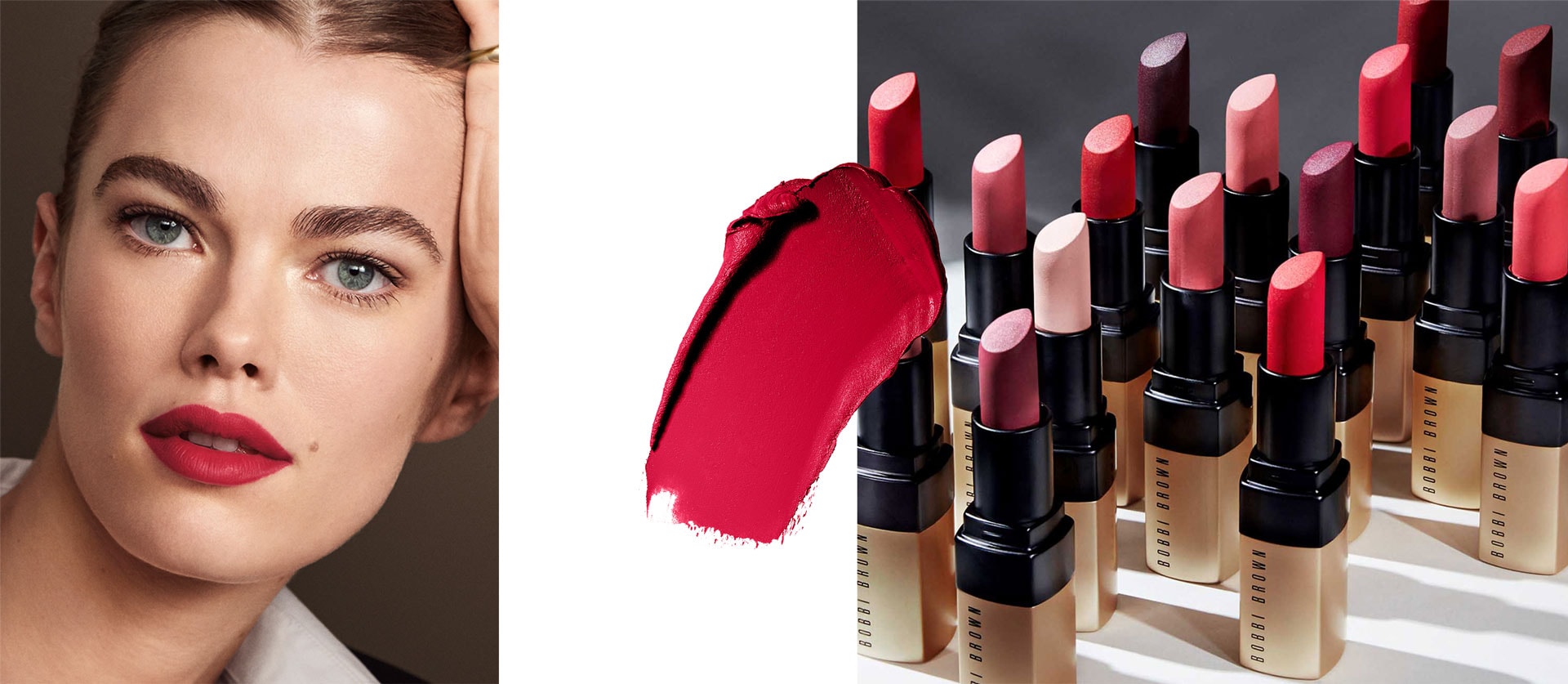 SHINE
Luminous, light-reflective color for instant impact.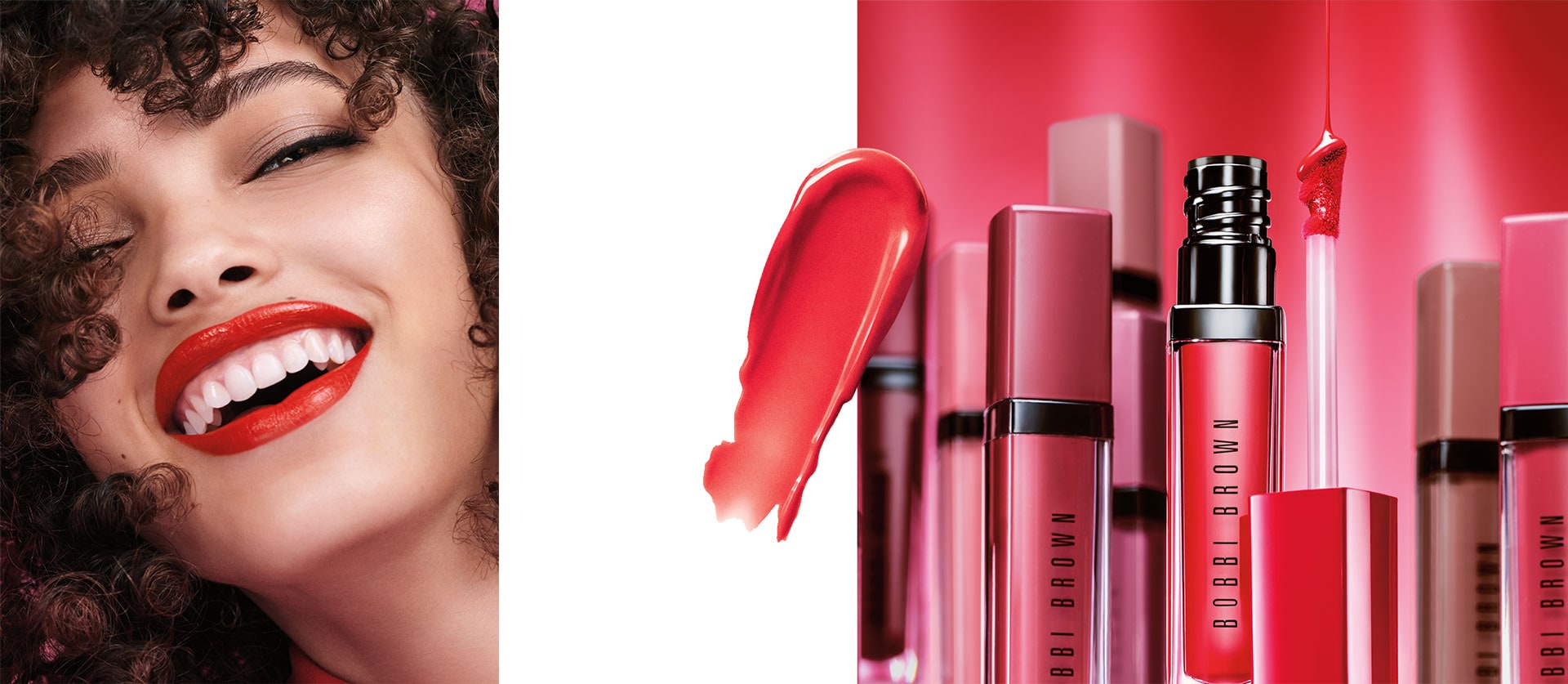 LIP BALMS & GLOSSES
Lip-enhancing, swipe-and-go formulas for an effortless look.